We all know that the stylish iPhone X comes with quite a hefty price, so why not jazz it up by getting the best apps to optimise your brand new iBaby experience? We've listed some of the best apps and games you should try, which will work and look amazing on your iPhone X.
First up we have 8fit. This is an amazing meal planning and workout guide with interactive videos which are ideal for the big and vivid display on the iPhone X. With this app you can create customized workouts and meal plans for you, based on your desired outcomes. The app comes with 50-20 minute routines that targets various areas of the body that you could focus on.  
Hopper is an award-winning mobile app that allows you to book flights from your phone and tells you when it's the best time to buy. You won't be having to deal with spam, ads or popups. Ultimately this app will allow you to save money with your iPhone X.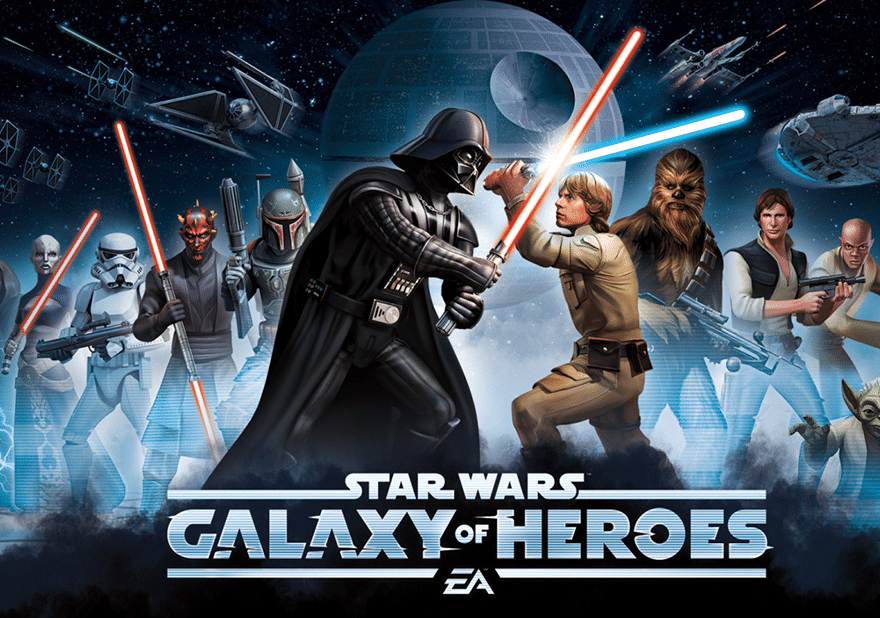 Now, here's a game that will look great on your iPhone X! This RPG Star Wars from Electronic Arts is streaming with goodies for its loyal fans, with capabilities such as making teams of characters from across multiple Star Wars era.
Adobe Photoshop Mix on iOS 11 also gets new features which include Creative Cloud Libraries integration. You're now able to import your saved assets from and export to Creative Cloud libraries. You can tell pull Photoshop documents into Photoshop Mix for editing on-the-go.
This is a great adult colouring book for your iPhone X and offers a simple way to de-stress while you're on-the-move or chillinga at home. You can colour in flowers, animals, landscapes and mandalas. You can use the app with your finger or the Apple Pencil. The app offers a selection of 23 colouring tools such as markers, pencils, and brushes.
A another great app that makes use of the iPhone X's augmented reality functions is Night Sky. The app lets you identify what you're seeing in the sky at night time. All you need to do is hold up your iPhone X to the sky and the app will identify which stars, planets, constellations, and satellites you're seeing by layering the details over the real-world sky. Other cool features include Live Night Sky Tours, which offers a guided tour of visible constellations.

Stay tuned for more Tips & Tricks, Industry News and More from our Knowledge Base. 
Sources:
CRN, 8fit, Hopper Image, Hopper, Apple, LifeinLofi, Star Wars, Pigment, The Next Web