Believe it or not, you can repair your device without having to replace it. Unlike many of our competitors who are only able to replace screens and batteries,​​ THE REAL REPAIR COMPANY is able to repair a host of issues that you may have with your Apple, Samsung and Huawei device. Not only does this prolong the life of your device, but you won't need to buy a new one before it is necessary. In addition, this also avoids unnecessary e-waste which is a major environmental concern globally.
What's the problem? It might be one of these common issues.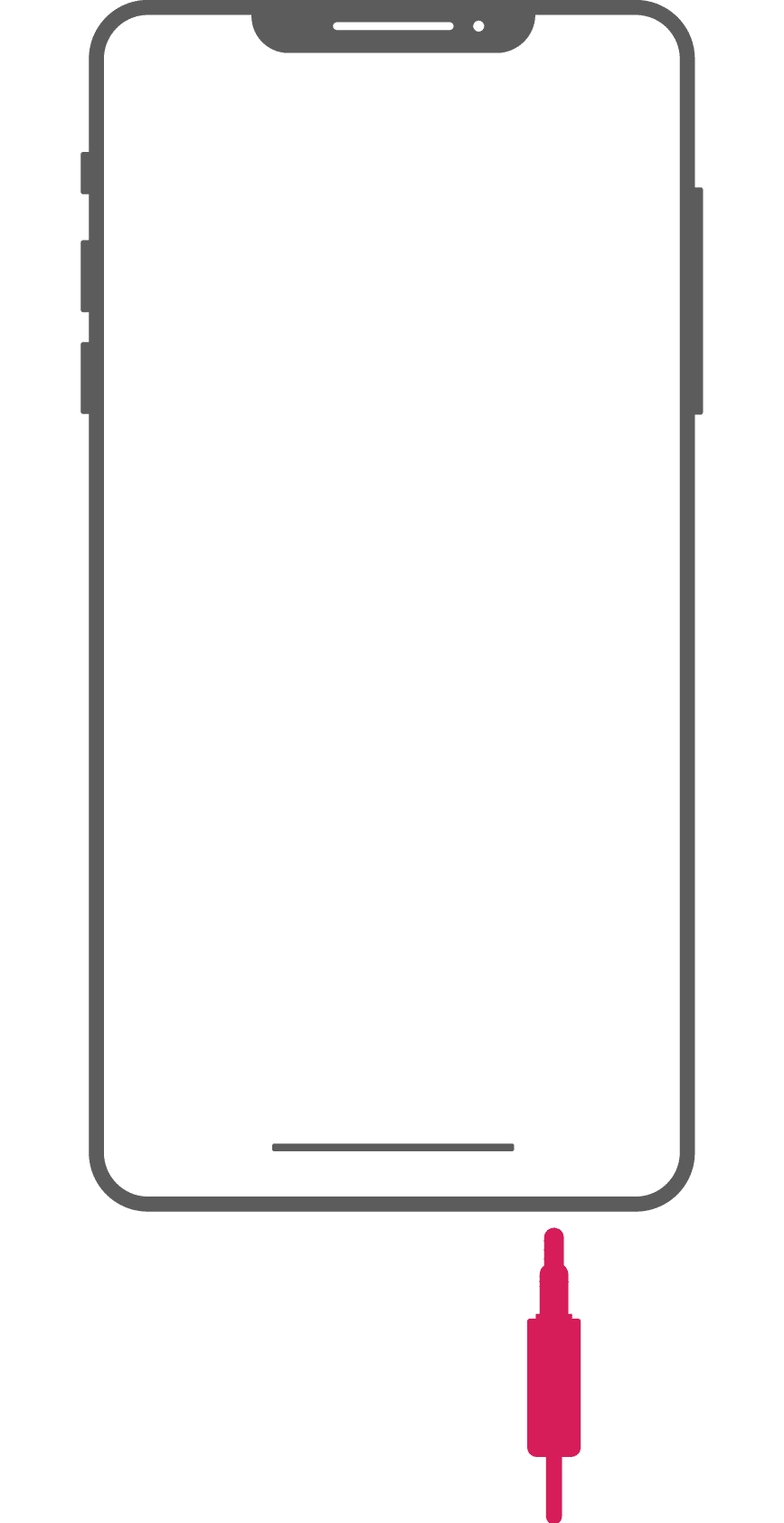 Having audio problems through your earphones? Your audio jack may be faulty.
We can replace a cracked or defective screen and have your smartphone looking brand new.
Dramatically reduced battery life and battery problems often occur as a device gets older, but we can replace your battery in under 1 hour!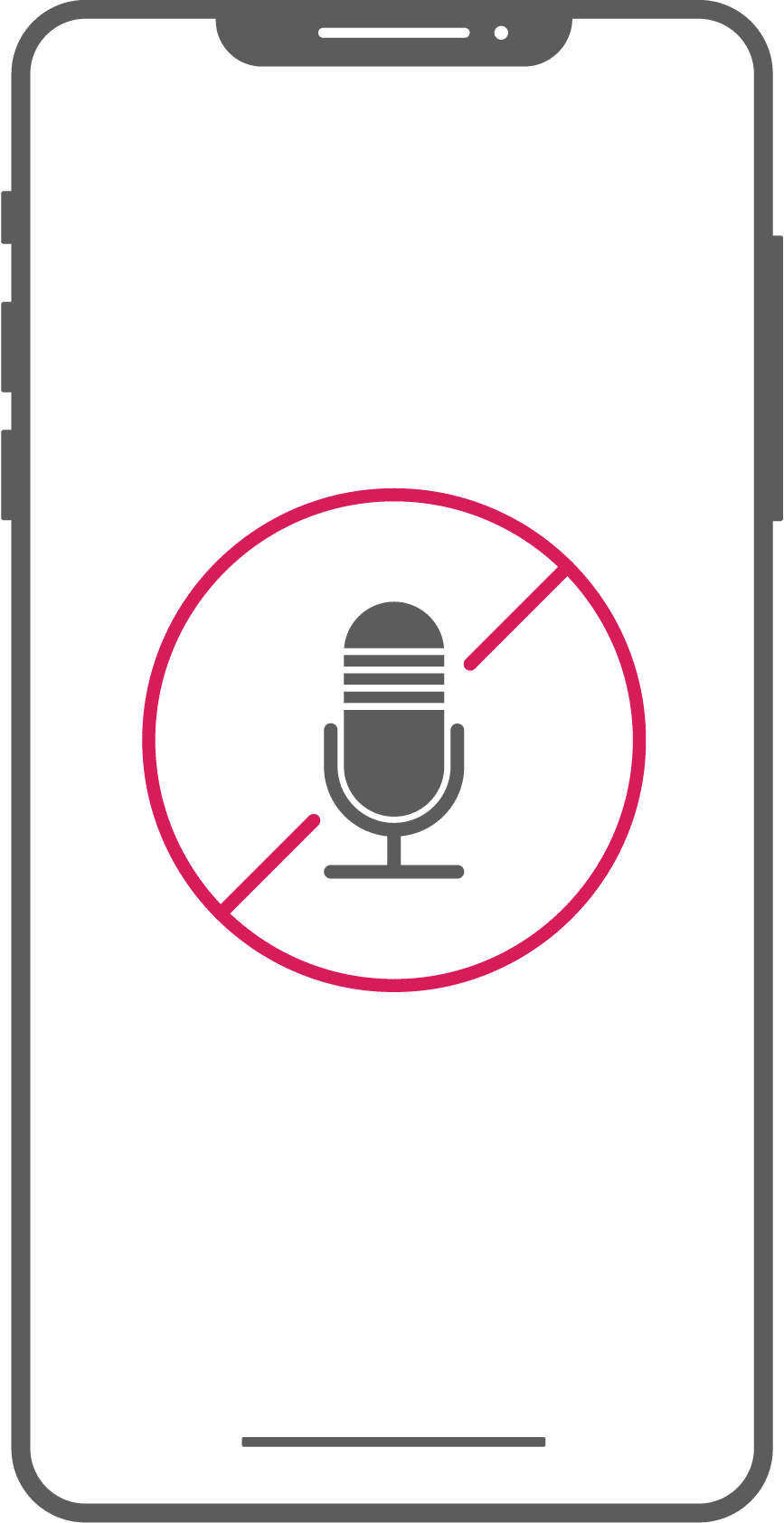 Can friends and family not hear you when on a call? Your microphone may be faulty.
If you dropped your phone and damaged your smartphone's casing, we can replace it!
Struggling to sync or charge your smartphone? Your charging port could be faulty.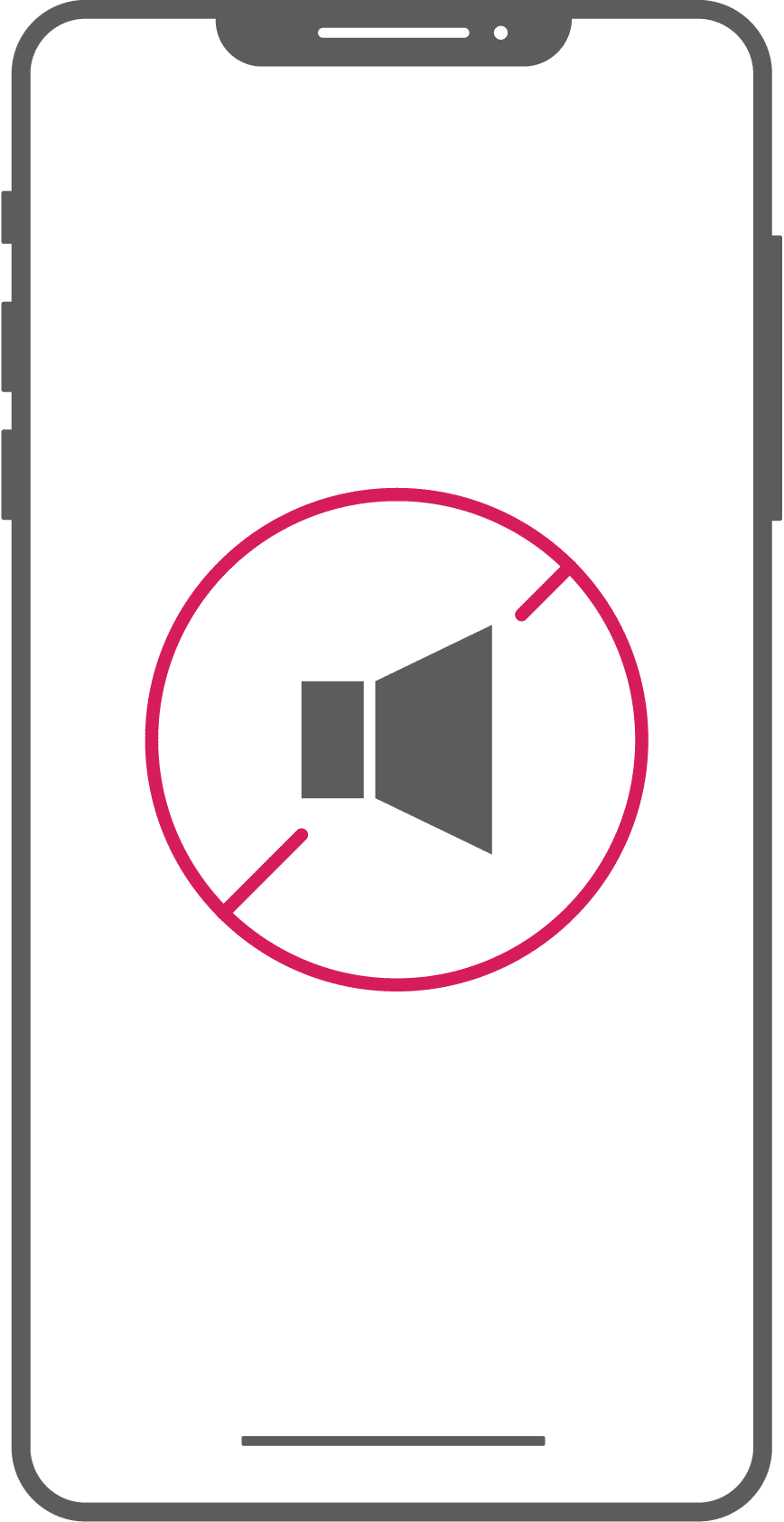 If you experience bad or no audio whilst on speakerphone or your device no longer rings, the loudspeaker may need replacing.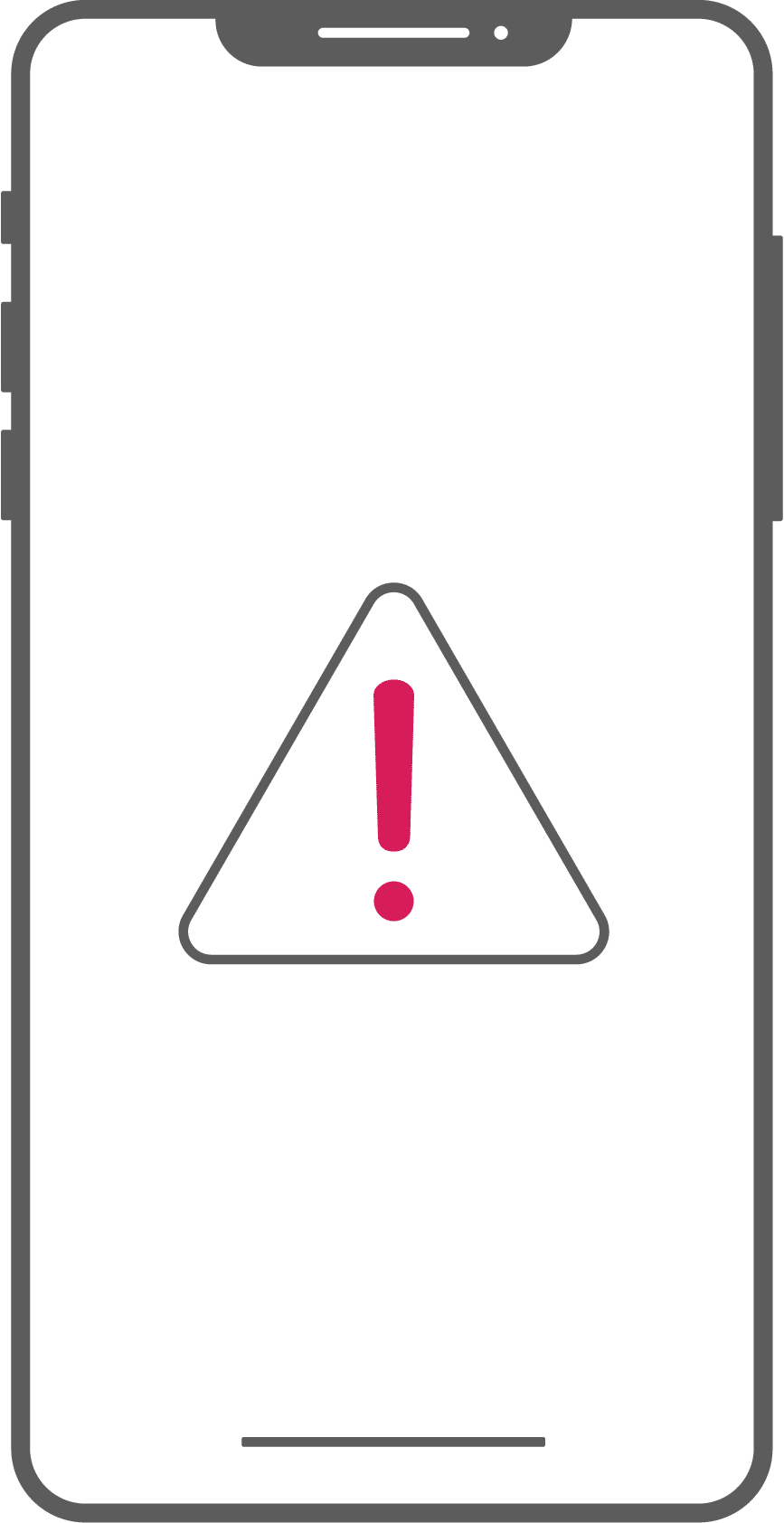 There is a benefit to having the latest operating system on your device. We can assist with ensuring everything is working properly.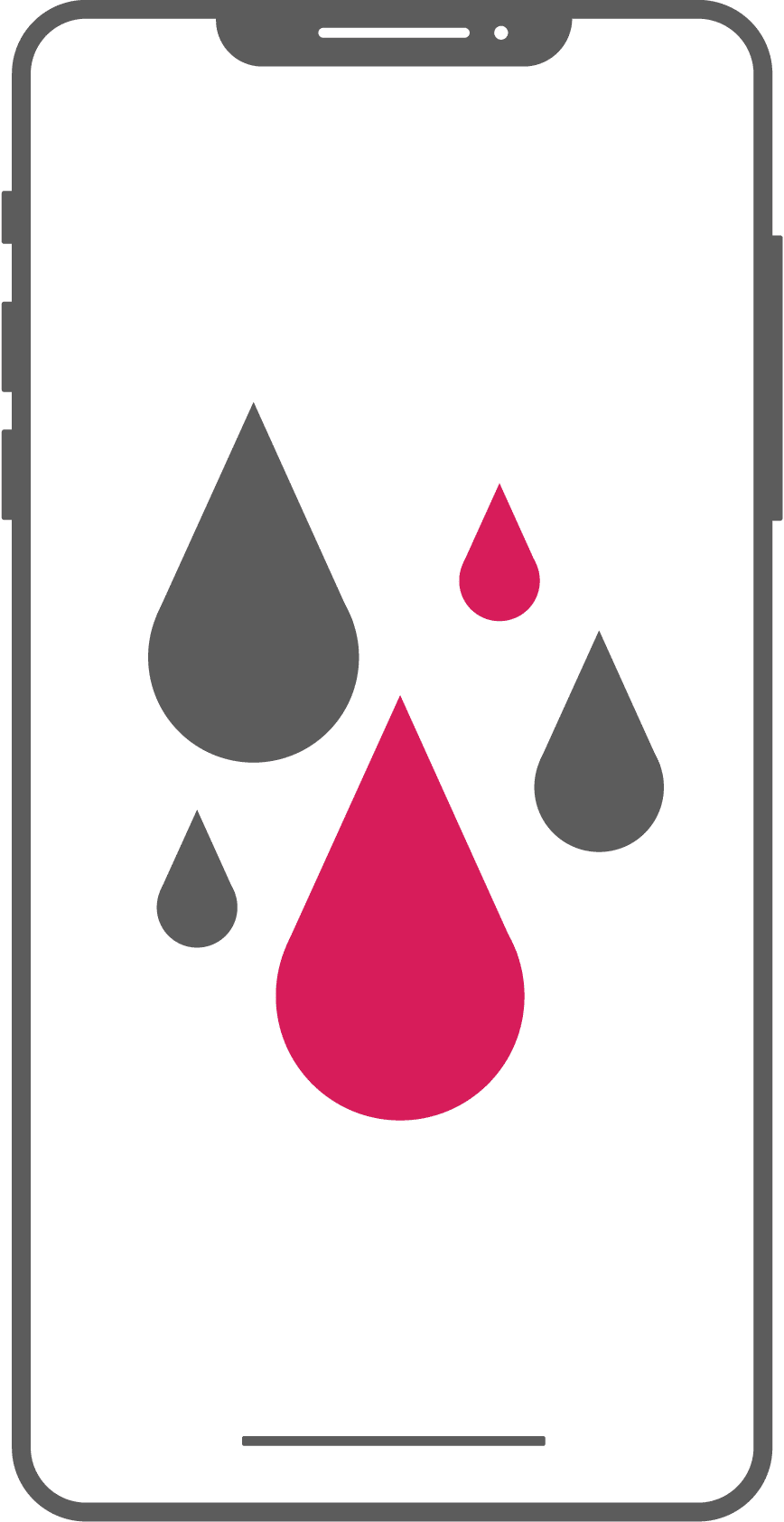 Liquid damage to your device can cause all sorts of problems and needs to be attended to as soon as possible to avoid further damage – turn off your device immediately, then get in touch.
Is your device having problems reading your SIM card? It may be that your SIM reader is faulty.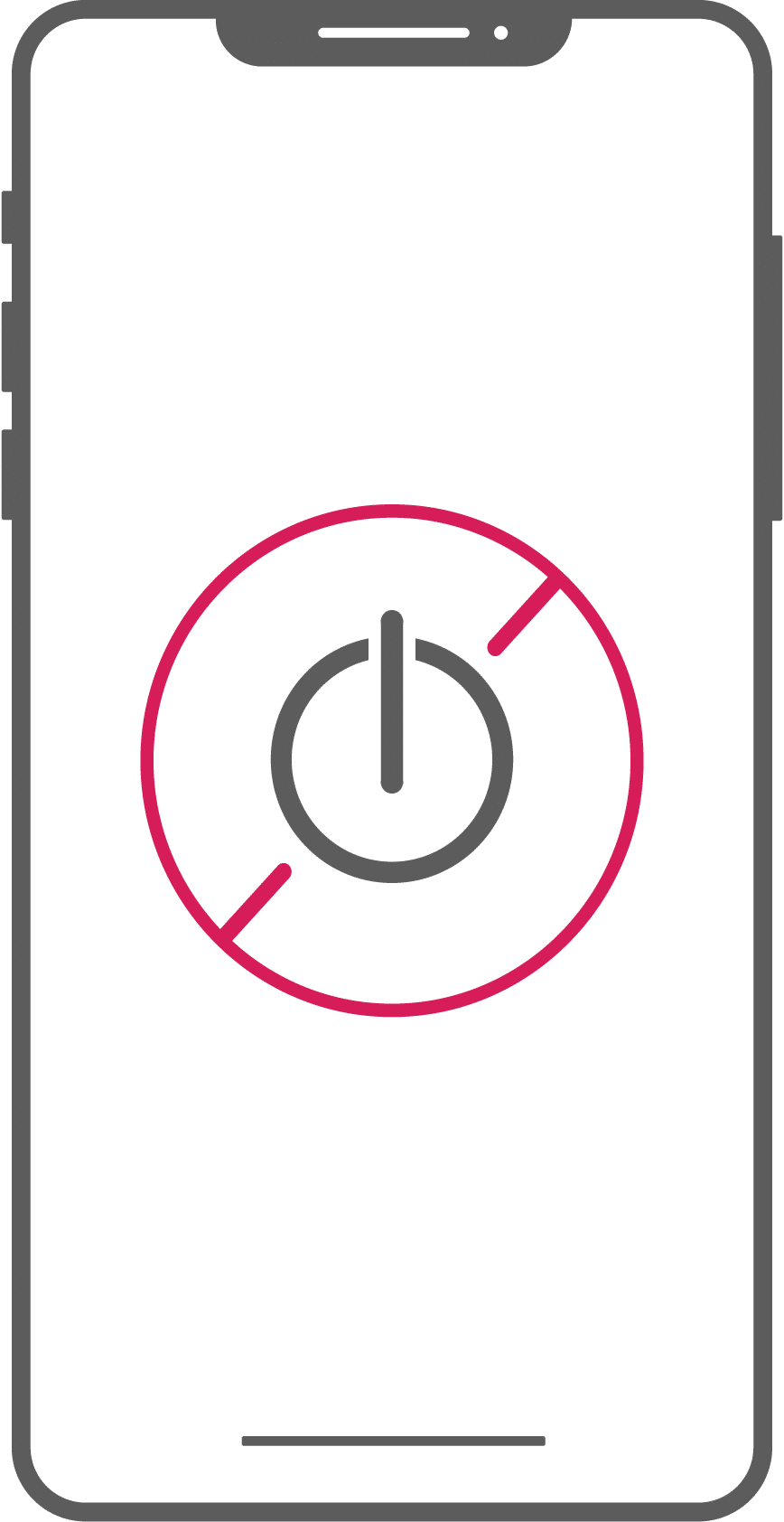 When you can't switch your device on or off, the power button may need to be replaced.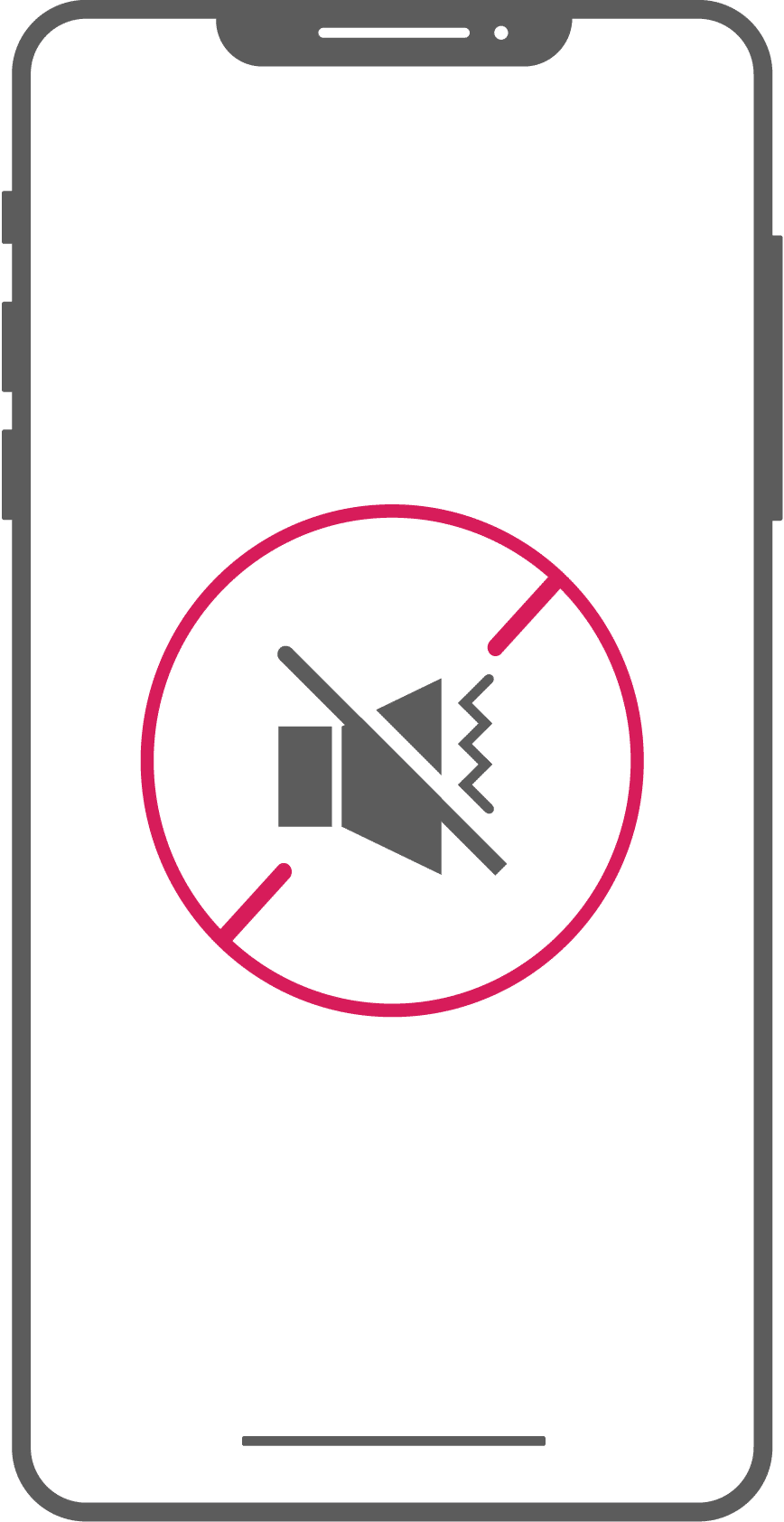 FAULTY VIBRATION FUNCTION
Does your device no longer vibrate? Get in touch for a full assessment.
If you are experiencing any of the problems above, book your device in online for an assessment or visit one of our stores nationwide and we will bring your Apple, Samsung or Huawei device back to life.
For more information, contact us on 086 123 7263.